Find my room
Are you looking for a room? Place your request here. Hotelowners will contact you with their offer.
Vul hieronder uw zoekopdracht in:
Searches
After confirming your search request by email, you will be contacted if a hotel owner has a room.
Laatst ingediende verzoeken:
Show all
Available
Available last minute rooms. Hotel owners post their available rooms here. Contact them directly and book your room.
Laatst aangeboden kamers:
Show all
WHAT WE OFFER HOTEL OWNERS
We provide creative solutions!
We all want a near 100% occupancy rate and low costs but how can we achieve that?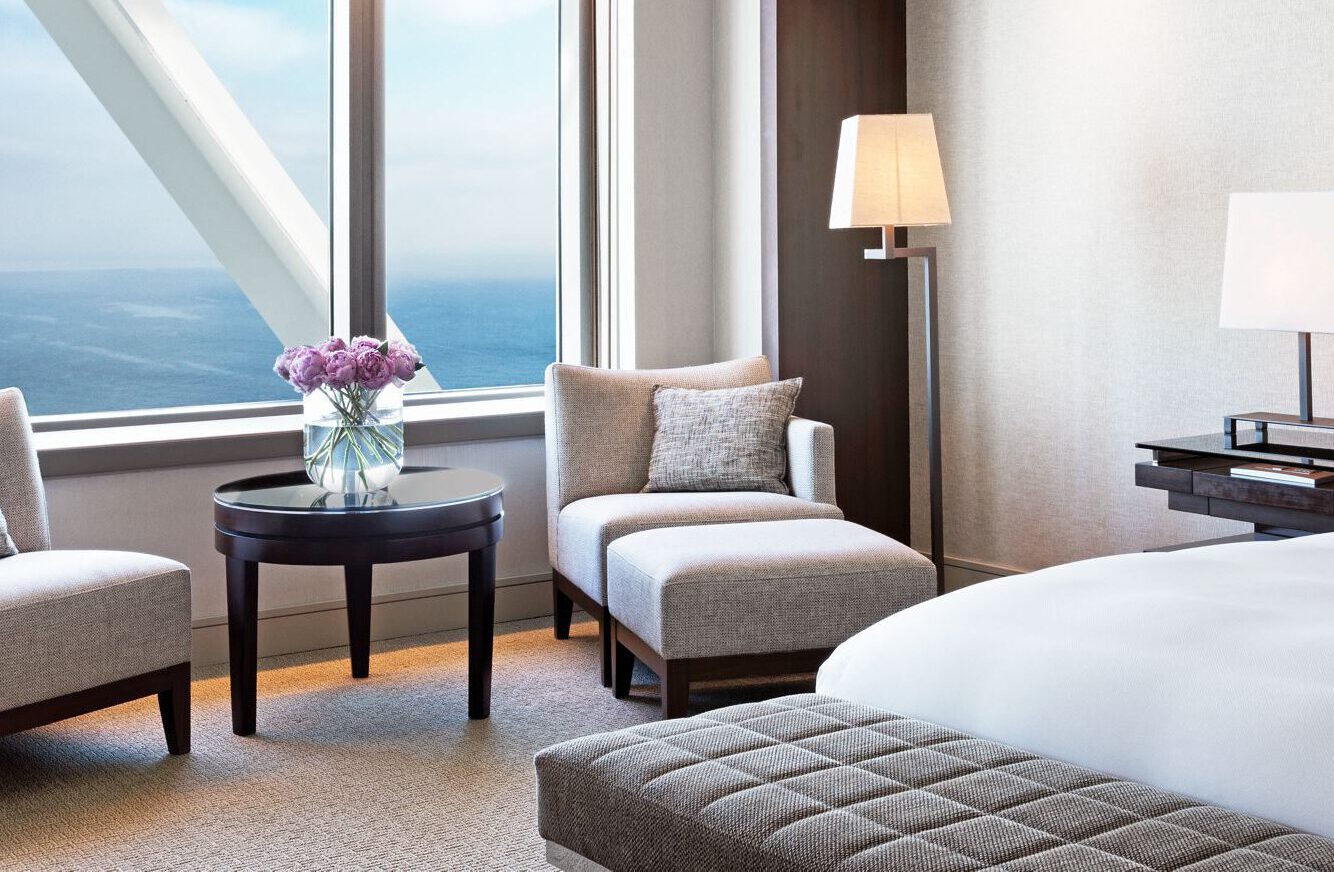 Register today and create your own Hotel or B&B profile
Create a stunning profile to attract tourist to your Hotel, Pension, B & B or Guesthouse. Get automated messages when a tourist searches a room or post your last minute rooms.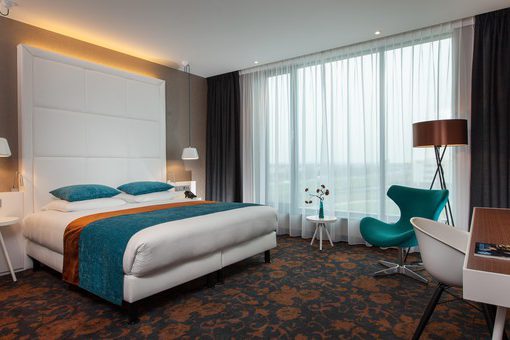 Post your last minute rooms
Create a profile and post your last minute rooms so tourist can respond and contact you directly to make a reservation.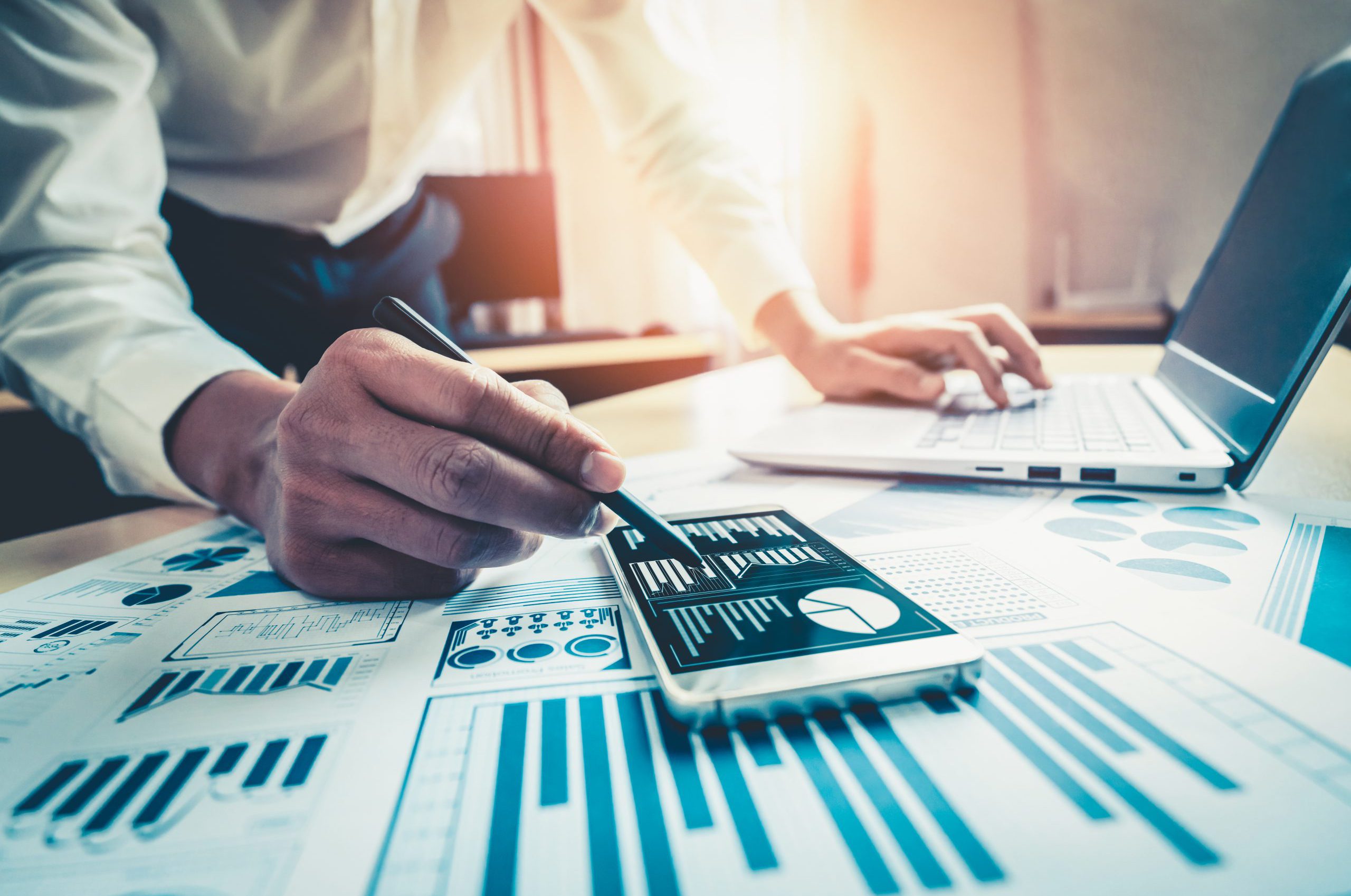 Low costs make a profitable businesscase
We offer hotelowners a annual subscibtion of just….. Directly made bookings and much lower costst than other booking providers.
OUR AWESOME CLIENTS
Client Testimonials
Don't take our word for it – here's what our clients say:
I arrived without reservation and saw the billboard with Find My Room. In just a few seconds i posted my request and several minutes later i had room! Its amazing!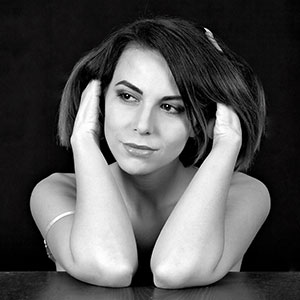 Joanna Deer
Tourist
I never managed to get my last minute rooms filled. Now i just post my room and sit back and wait for the response.
It is easy and fast .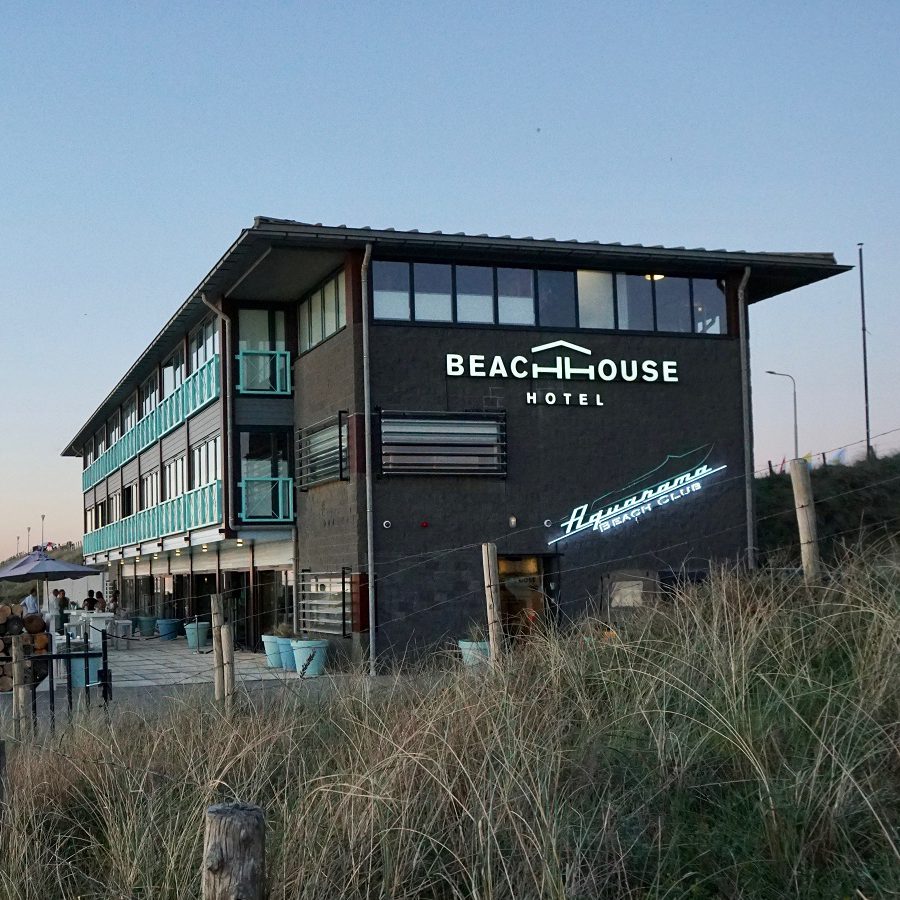 Bart Koper
Hotel aan Zee
We often felt that we were paying too much commision for our reservations. Now our profit has improved and we have complete control. This is the new way of doing business for us.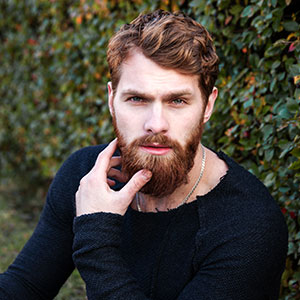 John Doe
B & B Sea view
CONNECT WITH US
Contact us
If you have any questions please contact us.